Ticketing system for the capital area
Klapp is an account based ticketing system which gives access to Strætó buses in the capital area, routes 1 – 36.
This type of system is known in public transport around the world, where a card or mobile phone is put up to a scanner when fares are paid in the buses.
To use the public transport within the capital area you need to use Klapp card, the app Klappið, Klapp ten, 1 /3 day passes or pay with cash when you board. Note that the bus drivers don´t give change.
Buy a ticket or plan your trip
Login
You can login with your phone number or anonymously.
You need to be online to be able to use the app.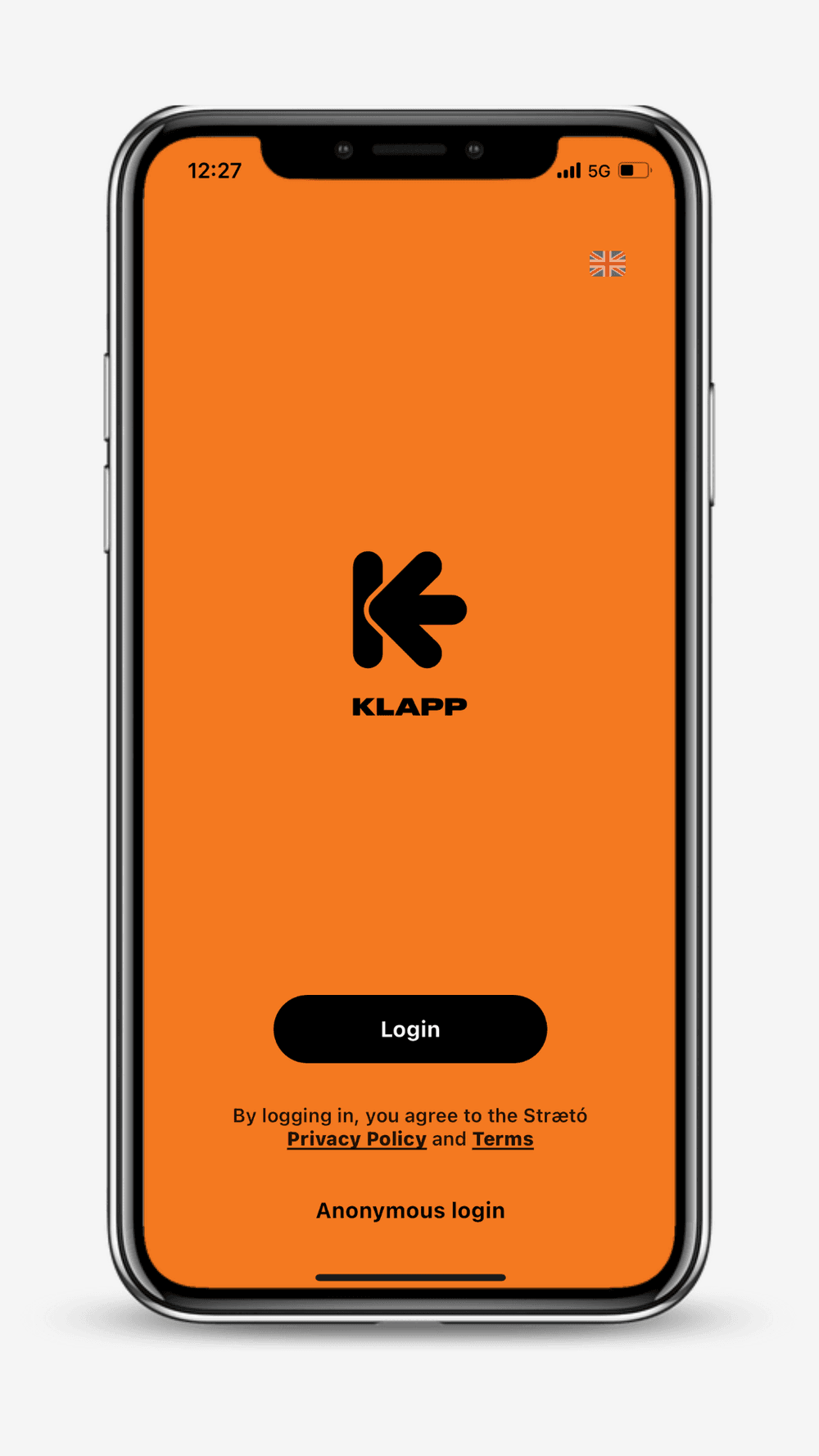 Buy ticket
You can choose between buying a single ticket/s or a period card.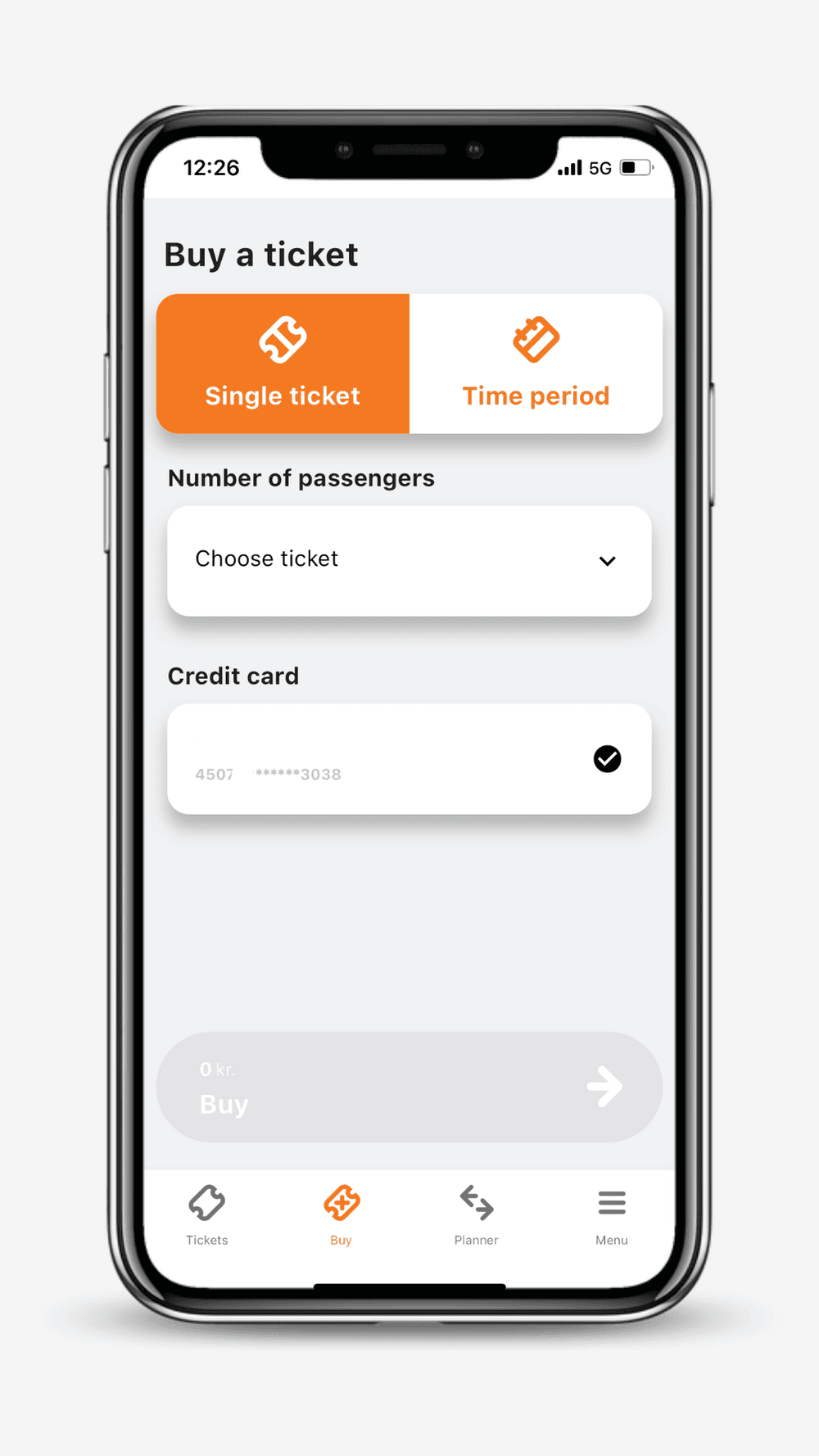 Buy tickets
You can also shop for more than one person and at the same time.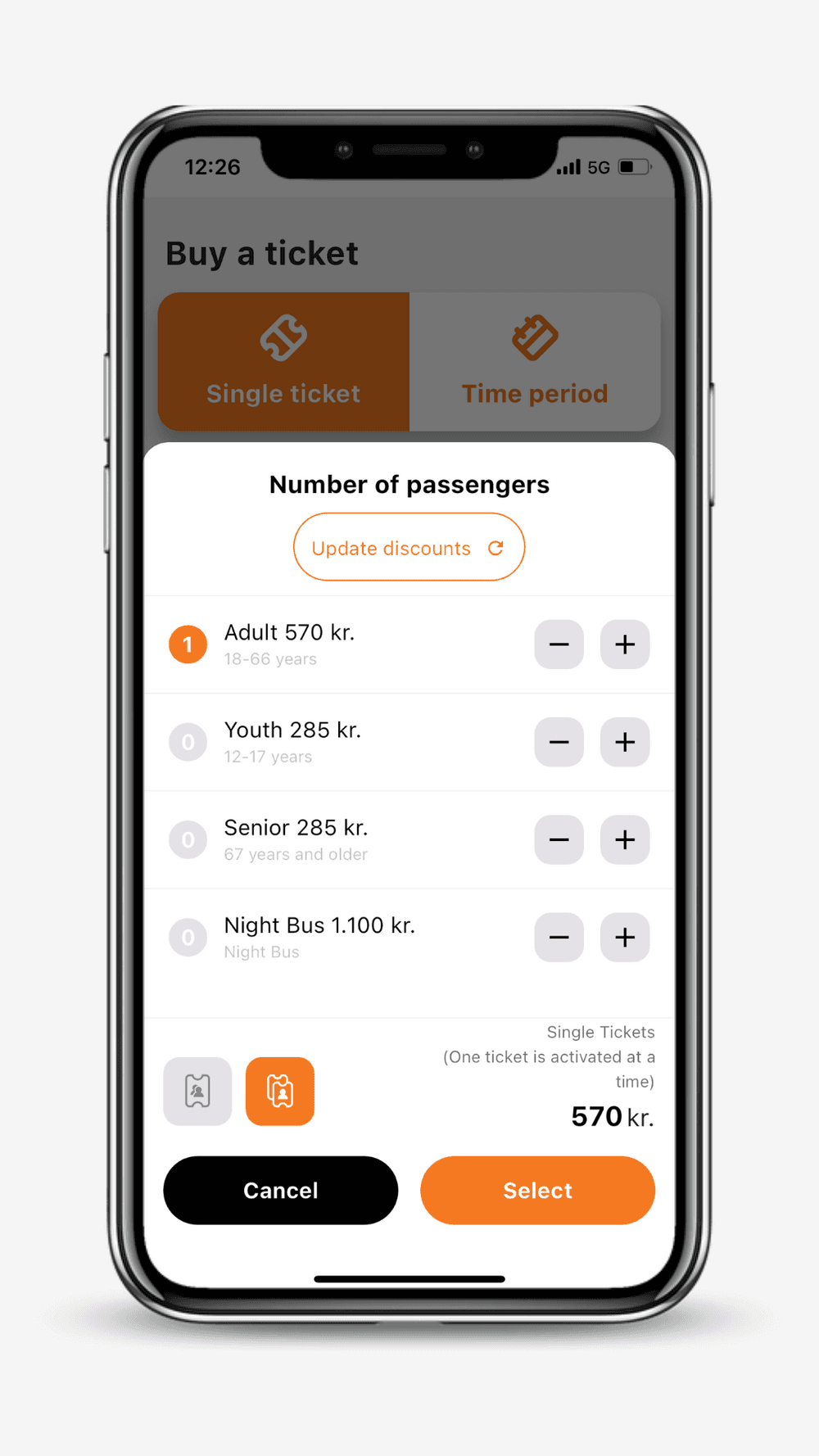 Scan ticket
Scan activated ticket inside bus. Passengers can use the same ticket more then once for the duration of 75 minutes from activation.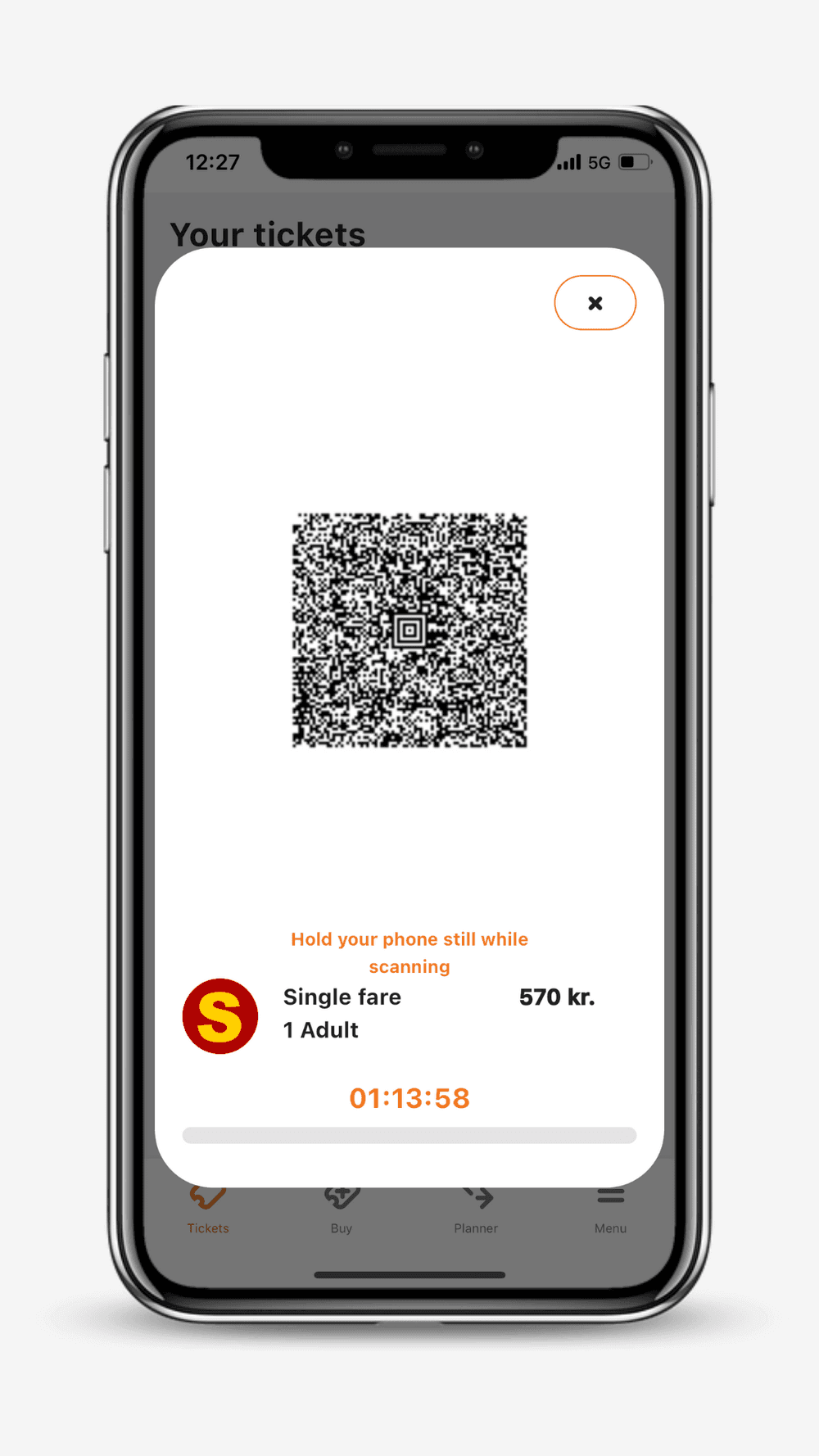 ---